Inspired by Lindsay Corry
Our family is devoted to philanthropy by helping children + young adults who face identity-altering challenges and life-changing disease.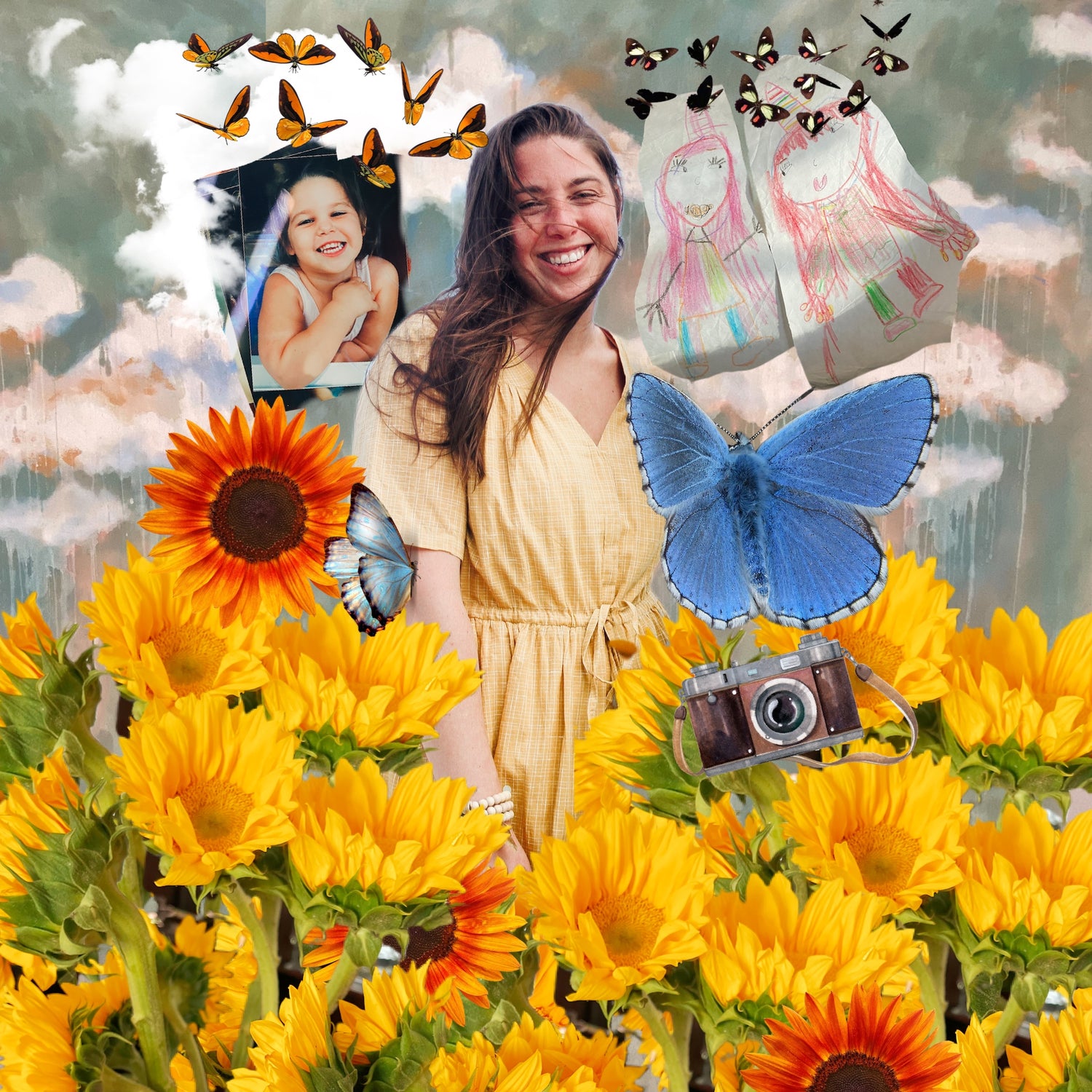 Lindsay Nicole Corry
July 23, 1991 - August 5, 2021
Meet Lindsay, the driving force behind the Corry Family Foundation. Lindsay was diagnosed with Type 1 Diabetes at eleven months old, and her life's mission was to raise awareness and educate children facing the same disease. Lindsay had spent many years volunteering at a diabetes camp for children helping them understand their disease while at same time completing both her undergraduate and graduate degrees at Carnegie Mellon University. 
Lindsay passed away in 2021 after an 18-month battle with cancer. Lindsay's passion for helping others and especially children has inspired her family to forge a foundation that is committed to helping those who face identity-altering challenges, illness, and disease.
In addition to our foundation, we have created the Love Like Lindsay movement in her honor to help children through creative expression.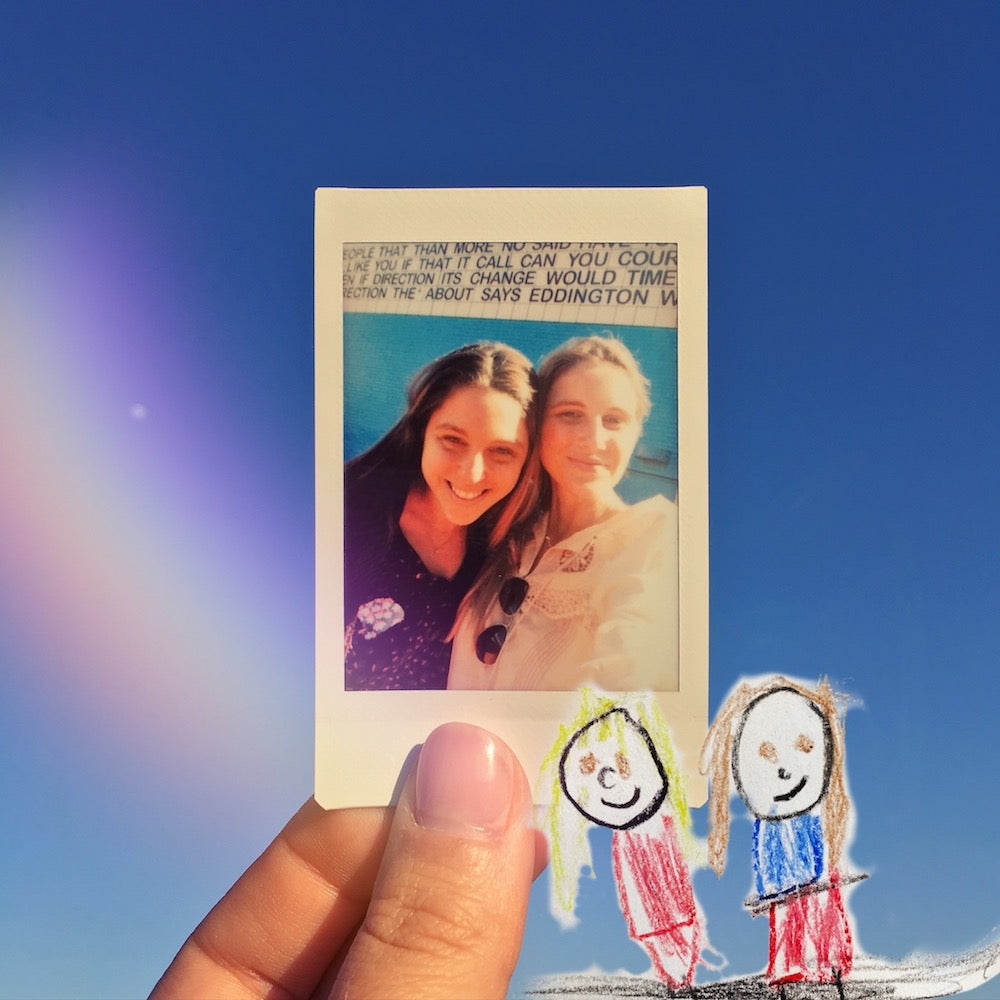 Lindsay's Influence
Lindsay would never allow the disease in her life to define her, but we believe her reality of a child with Type 1 Diabetes and a young adult with cancer shaped her as a person, making her level of compassion for others extraordinary.
My name is Alexis Corry Kappel, and I had the incredible privilege of being Lindsay's older sister for thirty wonderful years. I watched my sister grow into a dynamic young woman who chose love and positivity over all things.
With the Love Like Lindsay movement, our family promises to carry Lindsay's life's mission and fulfill her legacy of helping others who face life-changing obstacles similar to what she was faced with; as a young child and as a young adult.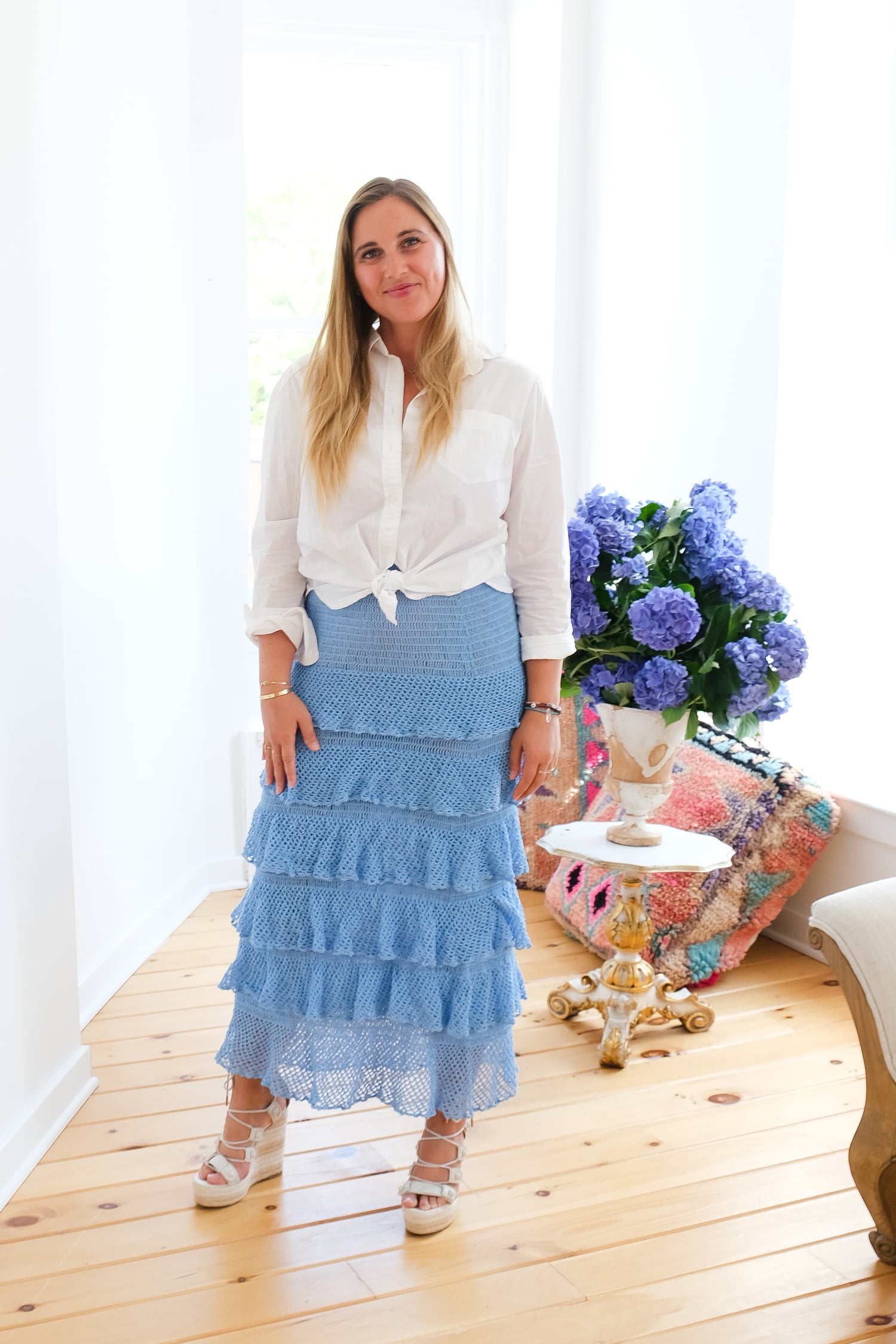 Who We Are
"After experiencing the heart-wrenching reality of disease, treatments, and trauma, we have made it our mission to help young adults and children who face identity-altering challenges and disease."
~ Alexis Corry Kappel, 2021
Patient advocacy, loss of identity, PTSD, and counseling for children and young adults who face disease, trauma, disability, and differences are our main focus.
We are open to ideas to learn and aid other opportunities that are out of our scope.
If you are a part of or aware of a charity that can benefit from our help, please contact us today.
Apply Today